Testimonials from our clients
"I am writing to express my sincere appreciation for the excellent translation services that Accent on Languages has provided to the United States Attorneys' Office in recent years. Over the past ten years, I have utilized your services as monitors on wiretaps, as transcribers of "body wire" and wiretap tapes, and as translators, and without exception I have found your staff to be efficient, knowledgeable, conscientious, and professional. This is particularly remarkable in light of the high pressure and short time frames that typically accompany many of my requests for your services. Accent on Languages remains my first and far preferred choice for translation and transcribing services. The quality and reliability of work I can expect from Accent on Languages is second to none."
-K.B., Assistant US Attorney, US Attorney's Office in San Francisco
---

"The translations have been excellent. The language is polished and professional. When we have questioned a particular word or phrase in translation, the translator has been willing to consider our question and address the issue. This is important to us, since our publications can potentially be highly sensitive, and the reputation of our organization depends upon precision and accuracy in all our communications. We will always require certain items to be translated with an extremely quick turnaround, which may not always be easy for Accent on Languages to arrange. I appreciate that you have been willing to accommodate us in that regard."
-J.G., Project Manager at PPIC
---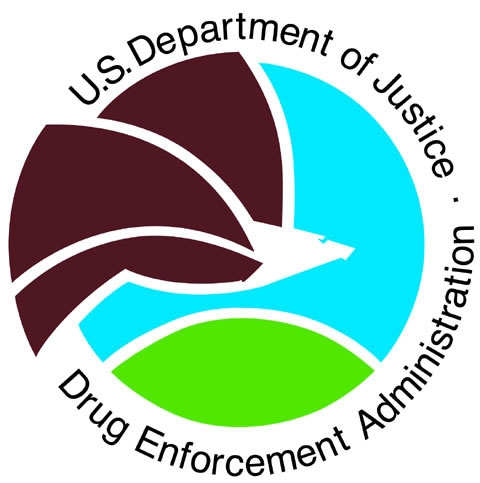 "The personnel provided by your company for this case were professional, courteous, and vigorous workers who operated well alongside the DEA Agents. Every member of the Accent team provided timely and accurate information allowing the case agents to focus on conducting the investigation. The translators employed by Accent on Languages are a group of very organized and thorough professionals who have a remarkable working relationship with the DEA."
-E.M., Group Supervisor, DEA Seattle Field Office
---

"Accent on Languages offered us wonderful certified services in a very quick turn-around time. The translation met very well all our technical and quality standards."
-Manager of the Clinical Research Department, Alta Bates Summit Medical Center
---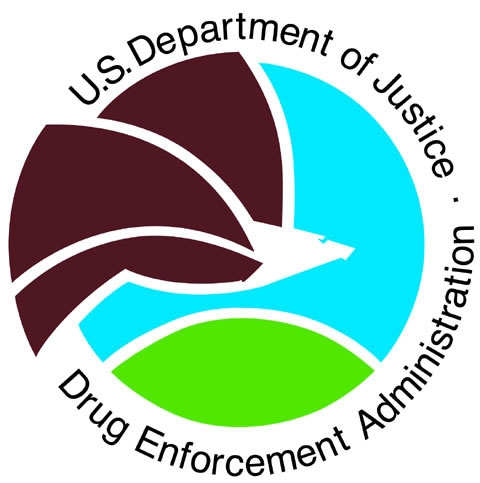 "I would like to take this opportunity to thank you as well as your entire staff of linguists, interpreters, and transcribers for years of hard work. I would like to make particular note of the exceptional job your supervisors and project managers have done. The way in which you structure and operate your company has made it easier for DEA to save money and to cut through many of the administrative 'problems' that accompany large-scale investigations and the governmental process in general."
-W.S., Group Supervisor, DEA San Franciso Field Office
---

"Again, this is perfect. I so appreciate your help and this is such a relief to have your interpretation services and with such a professional touch. Thank you again."
- M.W., Social Worker at the Alameda County Social Services
---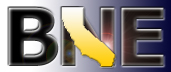 "Working with Accent on Languages has been a great experience, the level of commitment by the companies monitors is wonderful. Each monitor that comes to assist is very dedicated to the case, arrives prepared for work and is very professional. Accent on Languages is truly a professional organization."
-E.F., Special Agent in Charge, BNE
---
"We certainly appreciate the great and professional work you were able to provide on short notice."
-D.D., Research Administrator at the School of Public Health
---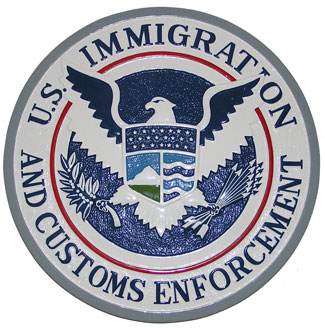 "Accent on Languages was responsive and exceeded all expectations for quality at every opportunity. Their employees were force multipliers and were consistent, reliable and professional. Accent on Languages adjusted to our needs time and time again on little notice. They seemed to adopt the mission goal and performed as if they had a personal interest in the outcome. Accent on Languages management was quick to develop a professional relationship with the field agents to better serve the needs of the government. The professionalism displayed by them allowed agents to have peace of mind and concentrate on the primary mission."
-Contracting Officer at ICE
---
"The translation of the letter to our Japanese customer was very well done and had a major impact on our dealings with them. I am very grateful to Accent on Languages. The translation of our more technical piece was also well executed. We were under considerable time pressure to get it done and once again Accent on Languages came through."
-Management at Cellstat
---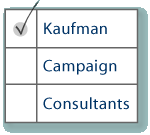 "Accent on Languages provided us with great services, friendly and excellent staff and always came through for us. The translations (Chinese, Hmong, Japanese, Russian, Vietnamese, Armenian, Korean and Cambodian) met all our technical and quality standards. We often operate on a very tight time lines with short deadlines, and Accent did it's best to accommodate us."
-D.C., Consultant at KCC
---

"Over the years I've come to expect nothing but the best from Accent on Languages and enjoy working with you and your staff because they are friendly and skilled in the fine art of translating engineering data and text. As you know, accuracy is important in the water industry - engineers around the world depend on your translations for accurate information about our products. I have yet to hear a single complaint about translations."
-Management at JWC
---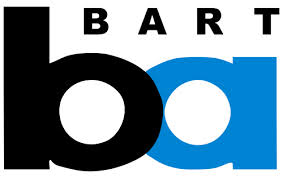 "Thank you for your help to coordinate at the very late date. Transmitters and headsets were very necessary. The interpreter was patient and helpful and ended up translating for 4 people. Thanks to everyone at Accent on Languages for your help!"
- M.M.B., Community Relations at BART